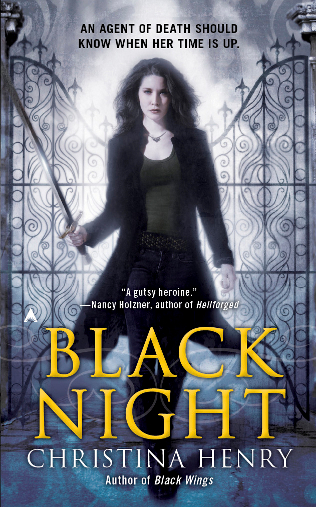 Paperback: 288 pages
Publisher: Ace; Original edition (July 26, 2011)
Language: English
ISBN-10: 1937007065
ISBN-13: 978-1937007065
If obstinate dead people were all that Maddy had to worry about, life would be much easier. But the best-laid plans of Agents and fallen angels often go awry. Deaths are occurring contrary to the natural order, Maddy's being stalked by foes inside and outside of her family, and her two loves-her bodyguard, Gabriel, and her doughnut-loving gargoyle, Beezle-have disappeared. But because Maddy is Lucifer's granddaughter, things are expected of her, things like delicate diplomatic missions to other realms.