Some quick release news for all of you – LOOKING GLASS, the final volume in The Chronicles of Alice, is now available! If you haven't been able to get out to your local bookstore because of shelter-in-place orders, now is a great time to browse your local shop and pick up a few books. If they don't have a copy of LOOKING GLASS in stock they can always order it for you.
Many local businesses have been hard hit by COVID-related lockdowns and bookstores need your support more than ever.
If you don't have a local shop in your area a great alternative is Bookshop.org. Books ship directly from the distributor and the profits are distributed to local bookstores. You can check out their mission statement here.
In other news, the release date for THE GHOST TREE has been moved up to September 8, 2020. I'm so excited for all of you to read this book, which is very close to my heart. More information about THE GHOST TREE can be found here.
I'm extremely sorry that my U.K. tour for LOOKING GLASS with Tim Lebbon was cancelled due to the COVID epidemic. I hope to see all of you in the future.
Be safe, stay healthy and happy reading.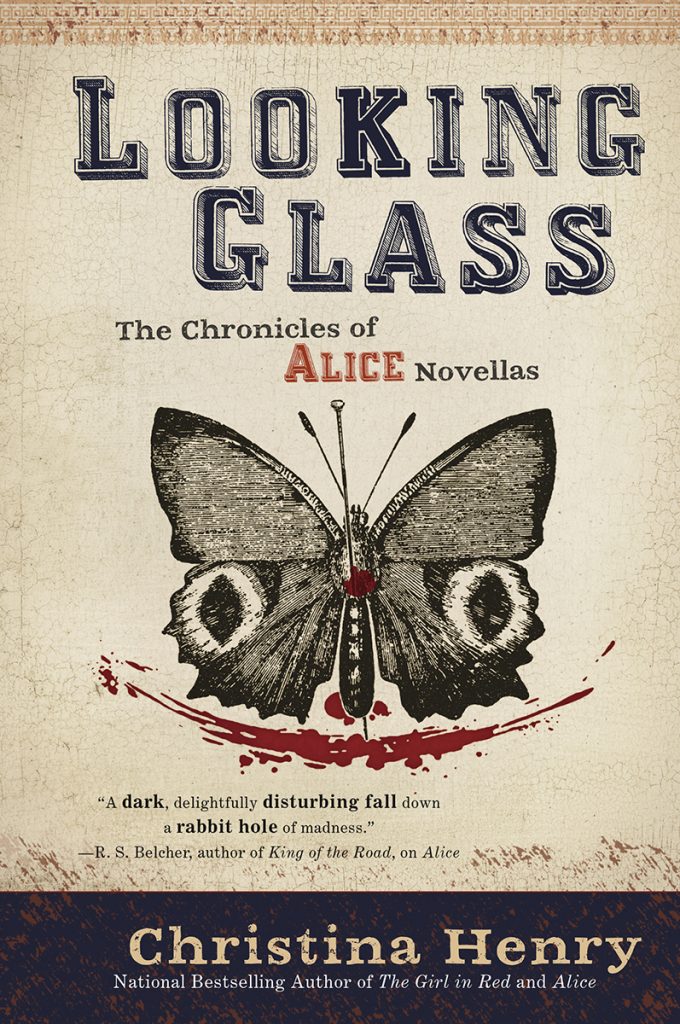 U.S. edition published by Berkley Publishing, an imprint of Penguin Random House
To add LOOKING GLASS to your Goodreads list click here

Grab the U.S. edition from your favorite bookseller:
Bucket o'Blood Books and Records
U.K. edition is published by Titan Books
Grab the U.K. edition from your favorite bookseller:
The Mainstreet Trading Company